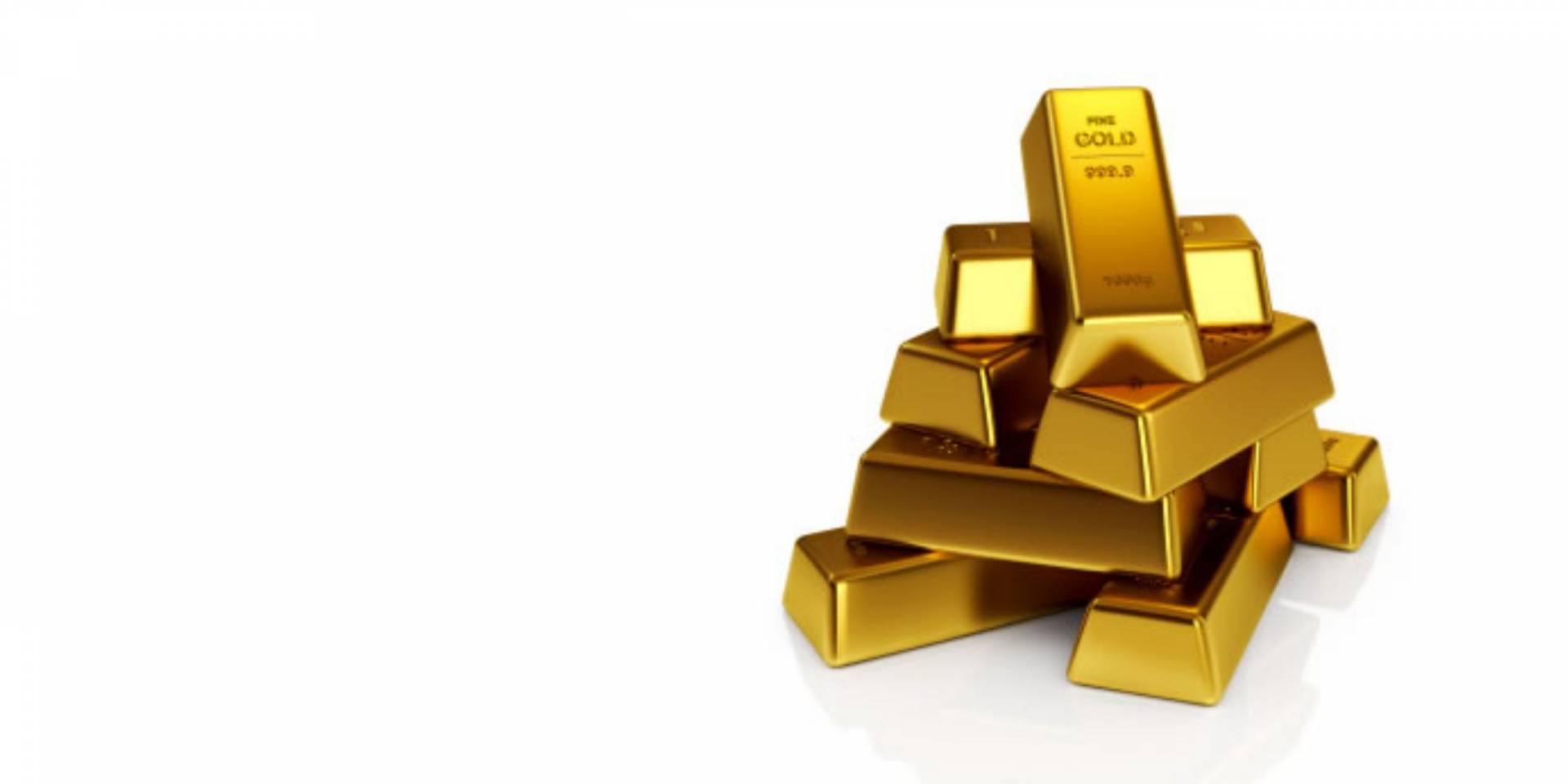 Block
Buy & Selling precious metal
Buy & Selling
precious metal

Gold – Silver – Platinum
Mesure et art du temps recovers, recycles and analyzes your precious metals.
Jewelry – Watches – Gold ingots
Your precious metal jewelry can have a second life.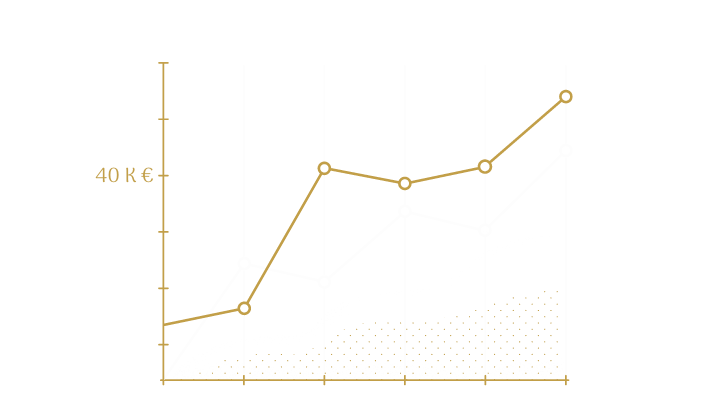 In the heart of Mesure et Art du Temps
Guaranteed and certified stones
We travel the globe in search of the rarest, most vibrant and most brilliant gemstones. Each one of them is scrupulously examined by our gemologists to ensure that it meets our criteria of excellence.
Gold 750/1000
Mesure et art du temps is committed to offering you the most precious and beautiful gold available. All our creations are made in our workshops with gold 750 thousandths, allowing the jewelry to cross the ages without ever losing its luster.
Each of our pieces is stamped with an Eagle head hallmark guaranteeing the titling of the 750 thousandth gold.
Made to measure
Mesure et art du temps puts its know-how at the service of your requirements and accompanies you in the creation of your custom-made piece. For you, we go in search of the gemstone of your dreams, taking into account your criteria, to offer you a personalized jewel of an exceptional quality, and which resembles you.
Gold recycling
We also transform your old jewels to give them a second wind and a new identity.
Damaged or "old", we reuse these noble materials to create new ones and in the air of time.