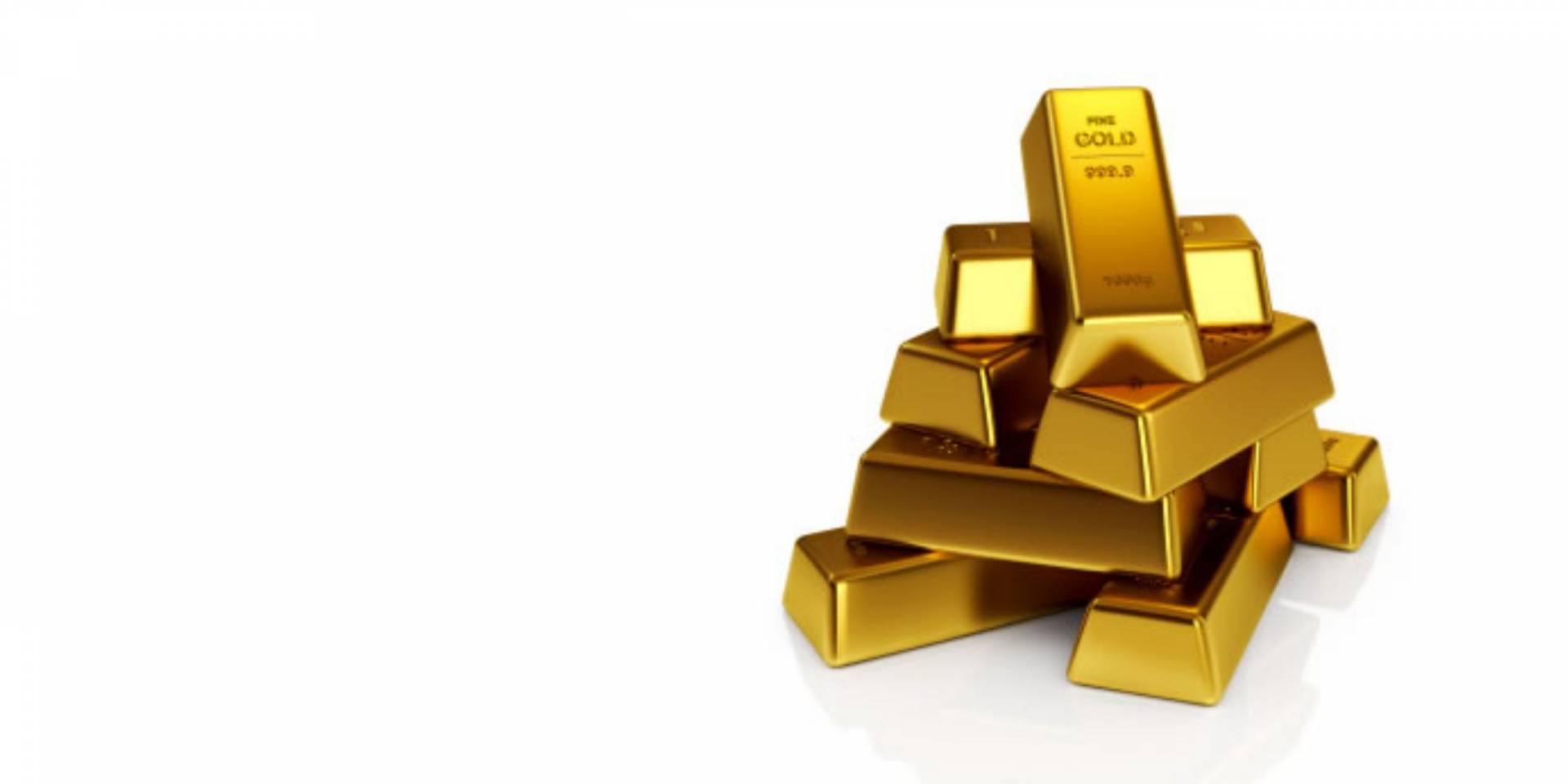 Block
Buy & Selling precious metal
Buy & Selling
precious metal

Gold – Silver – Platinum
Mesure et art du temps recovers, recycles and analyzes your precious metals.
Jewelry – Watches – Gold ingots
Your precious metal jewelry can have a second life.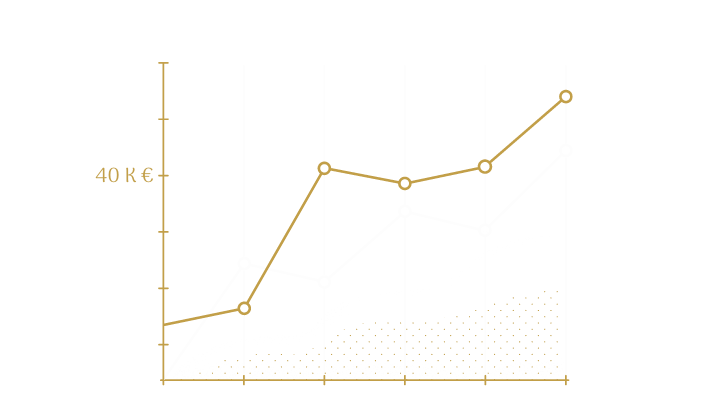 Contact us for more information
The Mesure et art du temps team will be delighted to inform you about the composition of your precious goods and to accompany you in their transformation
In the heart of Measure and art of time :
– Pierres garanties et certifiées
Nous parcourons le globe à la recherche des pierres précieuses les plus rares, les plus vibrantes et les plus brillantes.
Chacun d'eux est scrupuleusement examiné par nos gemmologues pour s'assurer qu'il répond à nos critères d'excellence.
– Or 750/1000 :
Mesure et art du temps s'engage à vous offrir l'or le plus précieux et le plus beau disponible.
Toutes nos créations sont réalisées dans nos ateliers avec de l'or 750 millièmes, permettant aux bijoux de traverser les âges sans jamais perdre de leur éclat.
Chacune de nos pièces est estampillée d'un poinçon tête d'Aigle garantissant le titrage du 750 millième d'or.
–
Du sur-mesure Mesure et art du temps met son savoir-faire au service de vos exigences et vous accompagne dans la création de votre pièce sur mesure. Pour vous, nous partons à la recherche de la pierre précieuse de vos rêves, en tenant compte de vos critères, pour vous proposer un bijou personnalisé d'une qualité exceptionnelle, et qui vous ressemble.
– Réparation et entretien
En bijouterie, nous pouvons vous fournir des prestations telles que le sertissage, l'émeri, le polissage et le rhodiage pour préserver vos bijoux dans le temps. La mise de taille, le renforcement de carrosserie et la remise en forme sont des réparations que nous vous proposons également.
En horlogerie, la remise à neuf du mouvement, le polissage du boîtier et du bracelet, ainsi qu'un contrôle de l'étanchéité sont effectués dans notre atelier. Nous vous proposons également la révision de votre horloge : avec la restauration du mouvement, changement des bouchons, changement de la suspension.
– Recyclage de l'or
Nous transformons également vos anciens bijoux pour leur donner un second souffle et une nouvelle identité.
Abîmées ou "anciennes", nous réutilisons ces matières nobles pour en créer de nouvelles et dans l'air du temps